Bleiben Sie auf dem Laufenden.
Latest News & Upcoming Events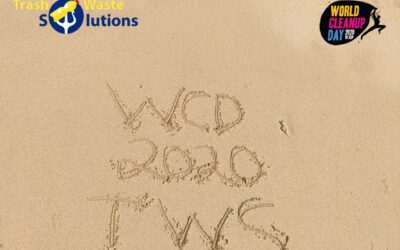 This year 2020 our NGO, thanks to their motivated and engaged volunteers, was present around the world on different cleanups for the World Cleanup Day organized internationally by https://www.worldcleanupday.org/. We are very proud and happy that distances and...
Previous and upcoming Events
Series of Cleanups in Siladen with support of Ocean Hero
Siladen Island, Bunaken Marine Park, Sulawesi, Indonesia.
Reception and Mounting of the first Plastic Recycling Pilot Plant in Manado with support of Ocean Hero and CELLS
Manado, Sulawesi, Indonesia.
Winterthur Bacheggli "Zero Waste" Marathon
Winterthur, CH.
Yearly Workshop CoreTeam
Oberstalden, CH.
World Clean-Up Day mit Abfalltaucher Schweiz
Vierwaldstättersee, Luzern, Switzerland.
Meeting with / Treffen mit Abfalltaucher Schweiz
Wohlen, CH.
General Meeting / Generalversammlung
Büttikon, CH.
Clean-up with Trash Hero Bunaken
Bunaken Island, Indonesia.