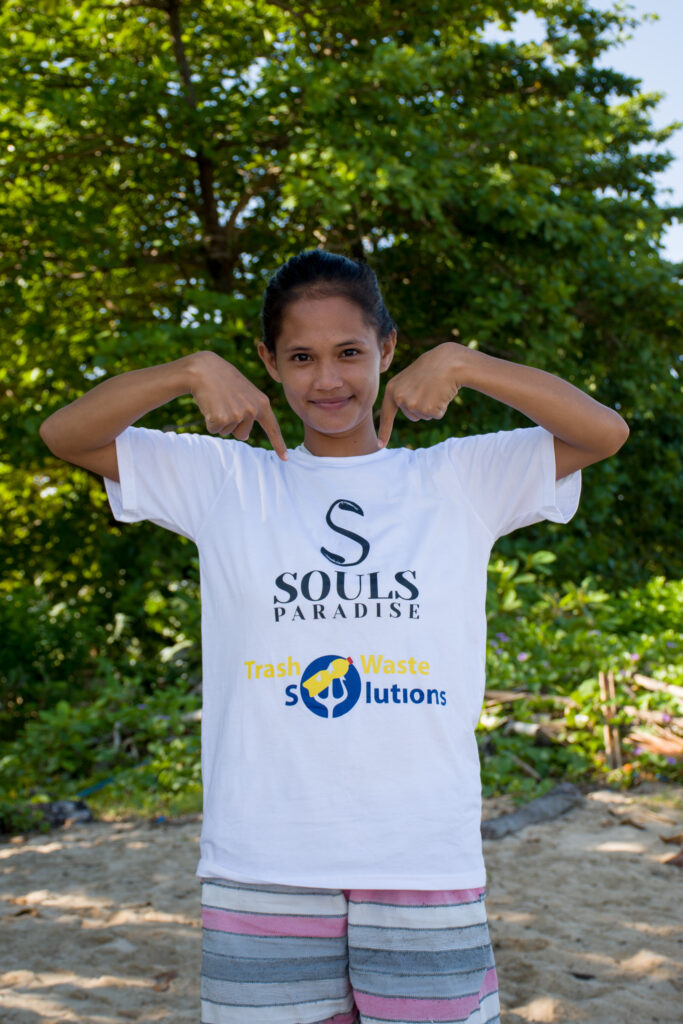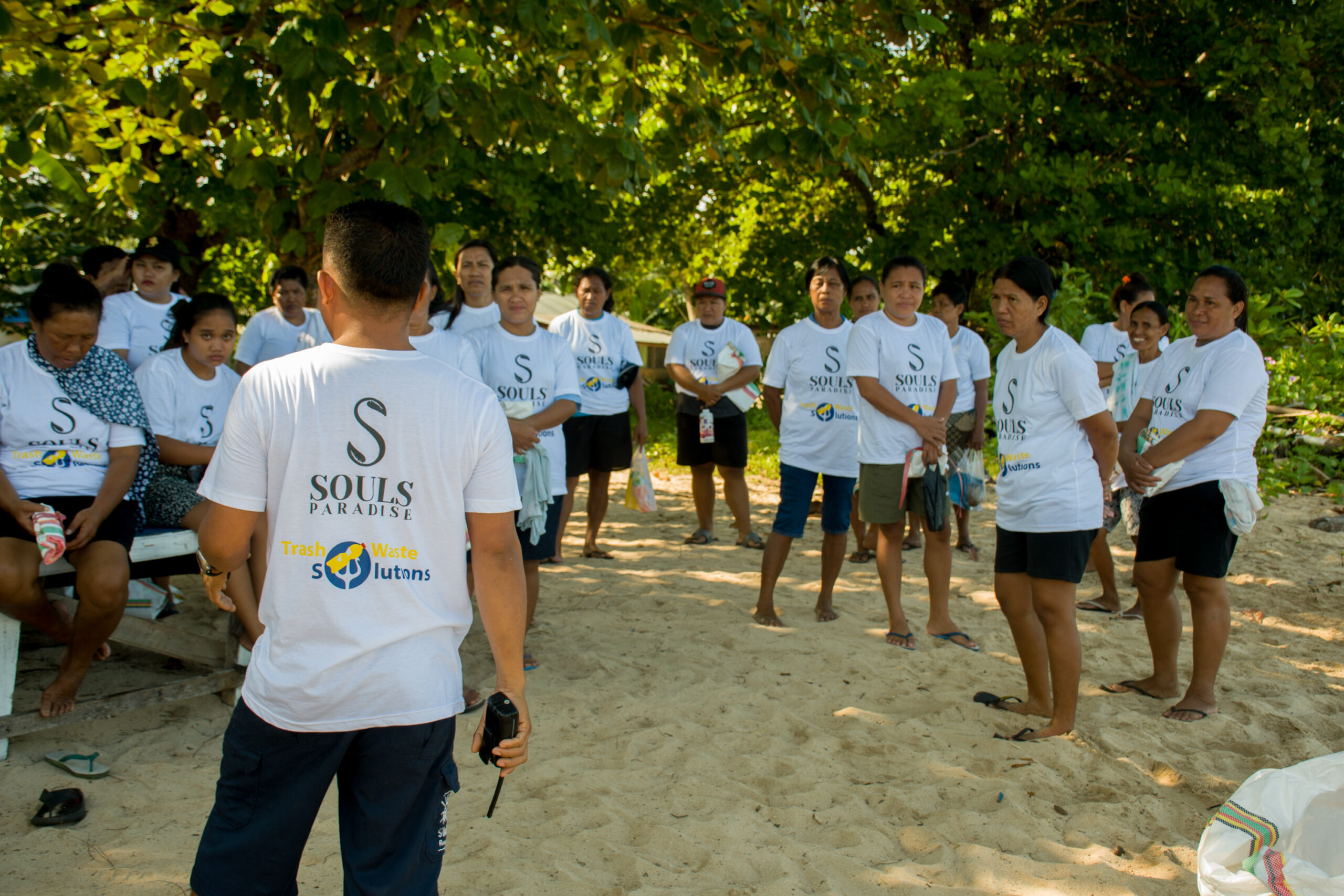 World Oceans Day!
The perfect day to accomplish another Beach Clean Up on Siladen Island.
For the first time it was supported by our new partner Souls Paradise. Thank you so much!
By selling organic wine in Switzerland, they collect donations that are used to collect plastic out of the Ocean.
The Beach Clean Up was again organized by the fabulous team of Siladen Resort & Spa.
About 30 people from the village collected
259kg of plastic !!!
which are 52 big rice bags! They even got supported by their village leader who transported the bags to the other side of the island with his boat. It will then be transported to Manado and taken care of by our partner @baciraro.official. The hard plastic will be turned into plastic bricks by our precious plastic recycling machine.
The amount of plastic is a sad result and shows the necessity of regular Clean Ups. Unfortunately it seems that the amount of plastic washed up on shore is increasing.
We are very grateful of the participation of the village people and their leader and of the support from Ana, Teddy and Miguel from Siladen Spa Resort. We couldn't do what we do without them!
We all can and need to help to decrease plastic pollution!
-> reduce the use of plastic, especially single plastic to possibly zero!
-> raise awareness by talking to your friends about it! Share this post!
-> support organizations like ours by volunteering or donating
-> if you are Swiss: buy the wine of Souls Paradise!
-> use the internet browser of OceanHero
Everyone can do something! Many small drops can also create an Ocean!
Thank you for any kind of support.
Pictures by Miguel Ribeiro