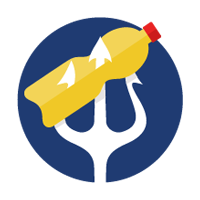 Latest News & Upcoming Events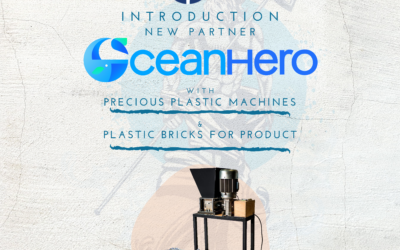 We are very proud and happy to announce OCEAN HERO as our new partner. Ocean Hero will finance us a Precious Plastic machine, to start the first PLASTIC RECYCLING activities in Manado at small scale. With the recycled plastic, our partners in Manado will create...
Previous and Upcomming Events
Winterthur Bacheggli "Zero Waste" Marathon

– Cancelled because of Swiss Covid Protocol 29Oct2020. New date to be defined.

Winterthur, CH.
Yearly Workshop CoreTeam
Oberstalden, CH.
World Clean-Up Day mit Abfalltaucher Schweiz
Vierwaldstättersee, Luzern, Switzerland.
Meeting with / Treffen mit Abfalltaucher Schweiz
Wohlen, CH.
General Meeting / Generalversammlung
Büttikon, CH.
Clean-up with Trash Hero Bunaken
Bunaken Island, Indonesia.