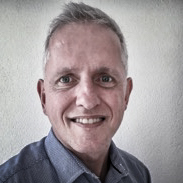 Markus Kurath
Founder, Project Management
Machine technician, business administration FH
Markus is a machine technician and has studied business administration. He currently works as a sales engineer and is an expert in measurement and control technology. He has extensive experience in the fields of recycling plants, waste incineration plants and hydroelectric power plants.
He loves long walks with his wife and dog and enjoys exploring the trees, flowers, mountains and animals.
Since he and his wife started diving a few years ago, they have discovered the fascination of the beautiful underwater world, locally in Switzerland as well as in the tropical waters of Indonesia. Diving has become their great passion.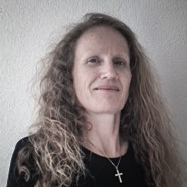 Irma Baumgartner
Founder, Financial Management
baker pastry cook, saleswoman 
Irma is a trained baker-confectioner and works as a sales assistant.
Her strengths are her networked thinking, her great experience of life and her enormous desire to work for environmental protection. She devotes herself to this aspect with great passion.
Reading and baking fill a large part of her free time.
Diving is for her like another world and pure relaxation. The beauty of the underwater world has enchanted her and it is her great desire to preserve and protect this treasure.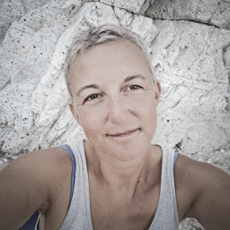 Patricia Stöckli
Founder, HR Responsible and General Support
Commercial employee, diving instructor SSI AOWI
Patricia worked as a commercial employee for a very long time until she decided to take some time off at the beginning of 2019. Having discovered her passion for diving a long time ago, she grabbed the chance to work as a dive guide and she loves it! In the meantime, she has become a diving instructor and wants to combine this work with marine conservation the more and more. She is excited to see what will happen in her new life....
Environmental protection has been a concern of hers since childhood and she has long been looking for a way to become active herself.
When she is not diving, she loves to spend her free time with friends biking, hiking, skiing, snowshoeing, etc., enjoying the wonders of nature.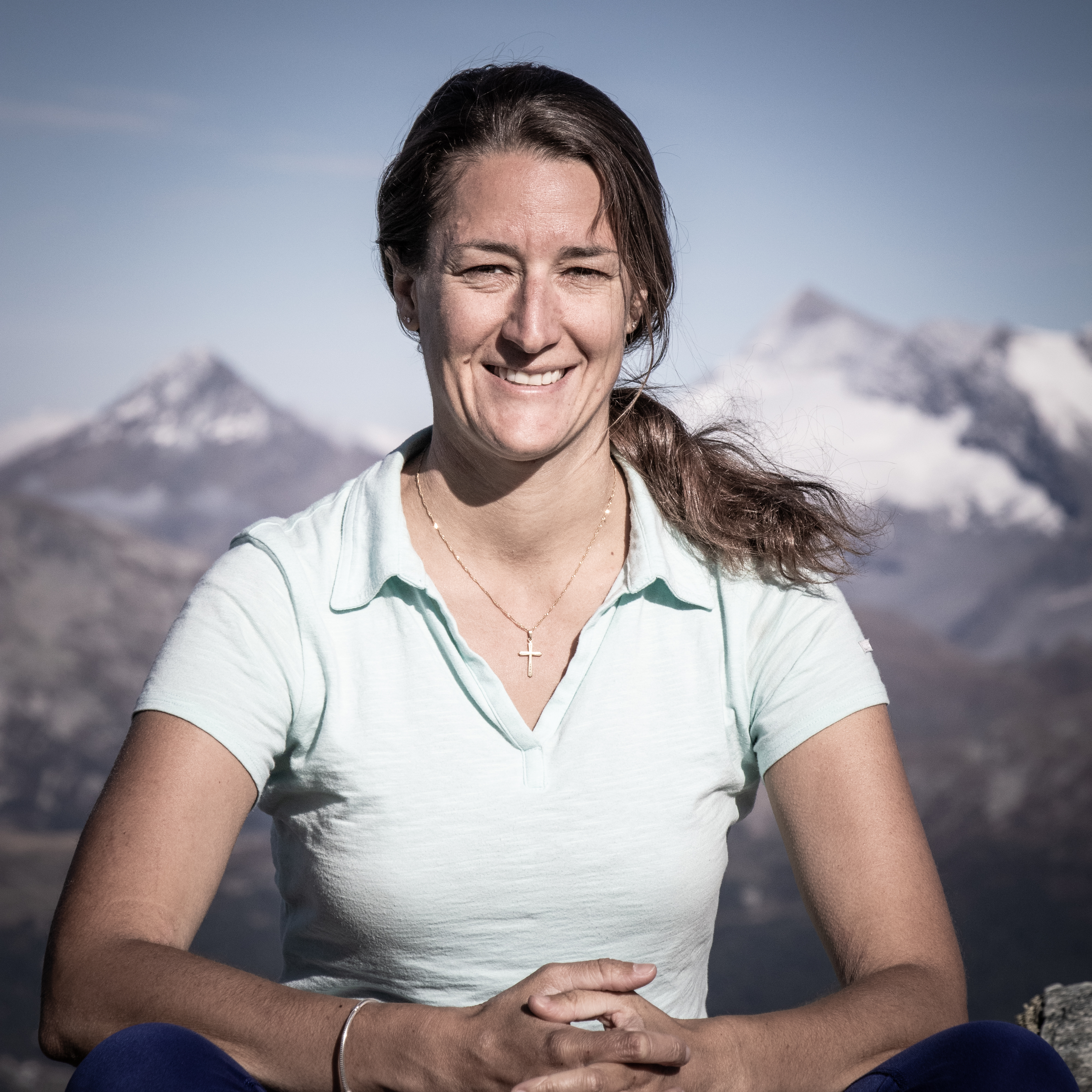 Natalie Blanc
Founder, Scientific Research
MSc. Biosciences
Natalie studied Biosciences at the University of Münster, Germany, where one of her research interests was to find alternative ways to use biological waste streams. For the last 4.5 years she has been a biotechnologist responsible for the production of active pharmaceutical ingredients.
During this time, she also volunteered for the WWF to do her bit for environmental protection in the Valais.
In her free time she enjoys outdoor sports (hiking, ski touring, climbing, diving (PADI AOW), swimming) and travelling. She loves nature and wants to protect it at all costs.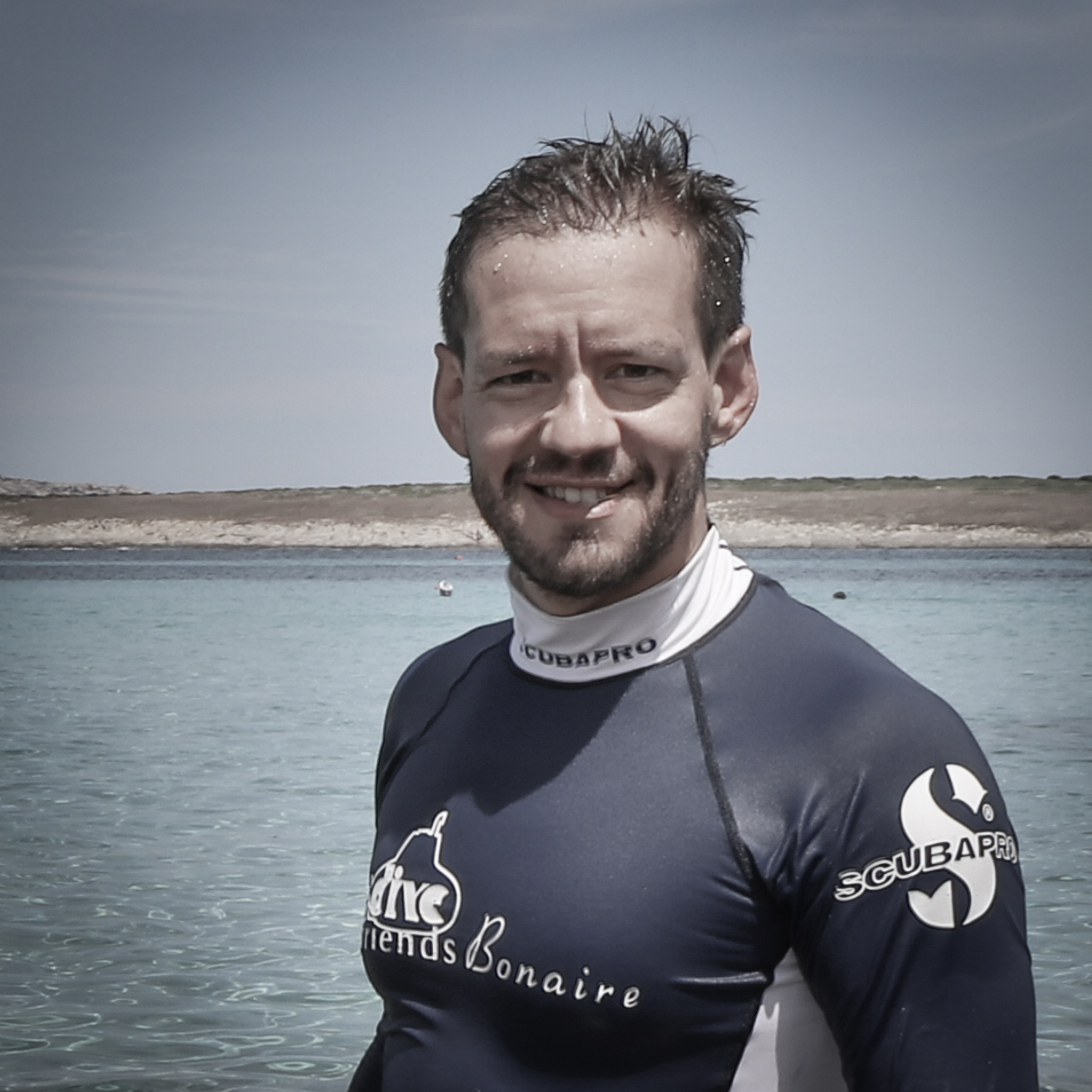 Johann Blanc
Founder, Project Engineer
MEng. Industrial Engineer, Sustainability and Renewable Energies
Johann is an industrial engineer with a focus on renewable energies and sustainable engineering. He also brings the expertise to evaluate social projects.
After finishing his studies, he moved to Switzerland and worked for 4 years in the areas of data management, digitalization and business process optimization for a global company. There he also supported the environmental team of the running plant, for measuring chemical pollution in urgent situations.
Johann is also a certified ski instructor of the Swiss Snowsports School, AOW diver, sailor, fisherman and in his free time he usually goes cycling, climbing or hiking in the beautiful mountains with his wife and friends. He always brings his camera to all his outdoor adventures so he can show people how beautiful our world is.
How did we meet?
Markus, Irma and I met on a diving holiday in Indonesia. When they asked me later if I would help to do something against this big plastic waste problem, I immediately agreed, because I still had the unpleasant images in my head. While diving in Italy I met another couple: Natalie and Johann, who were also enthusiastic about this vision.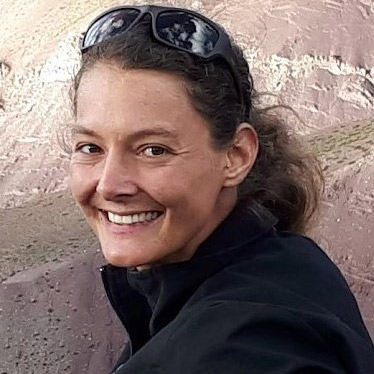 Sonja
Büsser
General Project
Support Europe

Dipl. Expert

Intensive Care NDS
Switzerland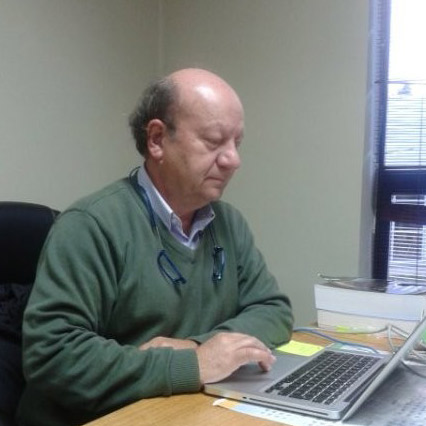 Dr. Johnny
Blanc
Organisation Mgmt. and
Scientific Support
PhD. Oceanic Chemistry,

Dipl. Chemical Engineer
Chile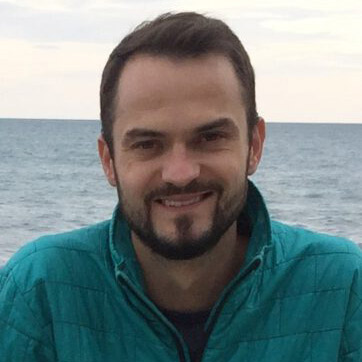 Chris
Koski
General Project
Support

MSc. Development
of Economics
USA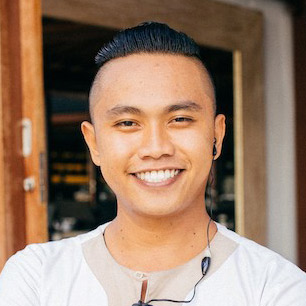 Rio
Zee
Local Project
Support Indonesia

Staff Office PT.
Dive Resort –
Celebes Divers
Indonesia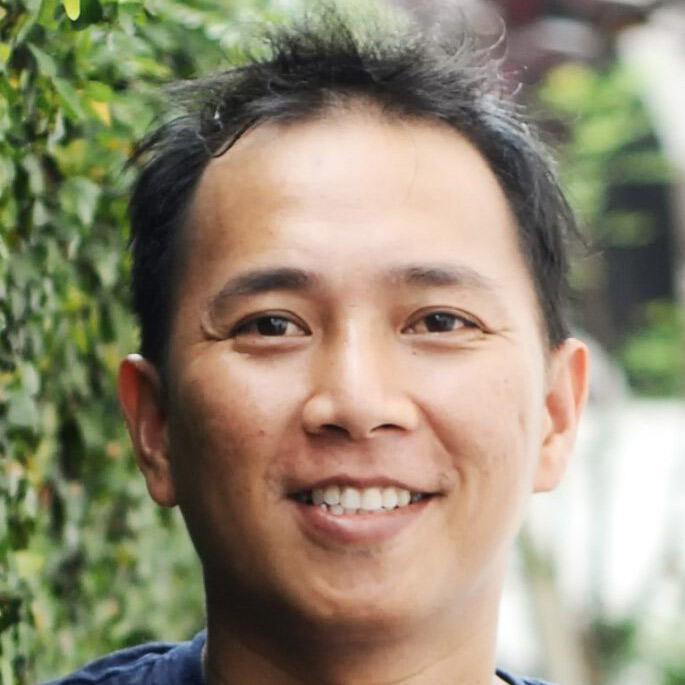 Stevie
Tungka
Architect
Architect


Indonesia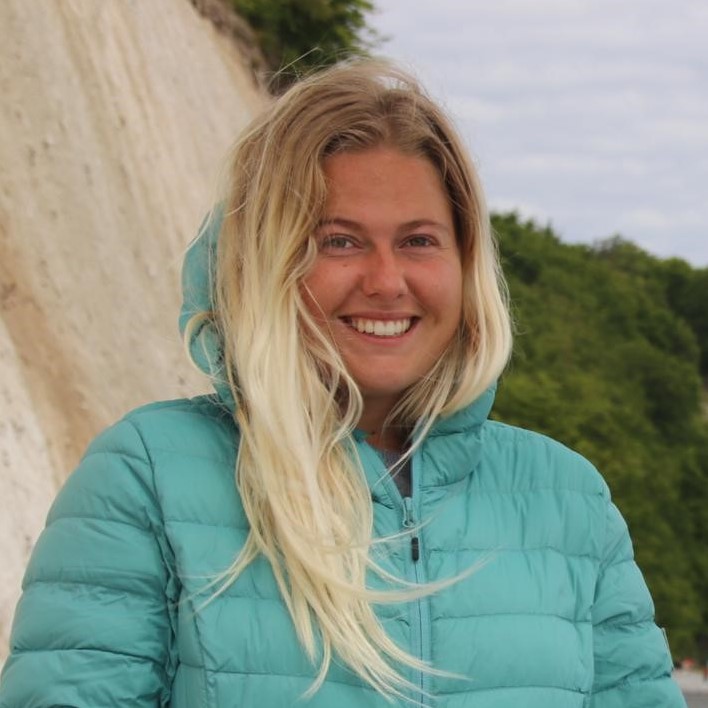 Marina
Seeger
Project Studies
Indonesia

Student


Germany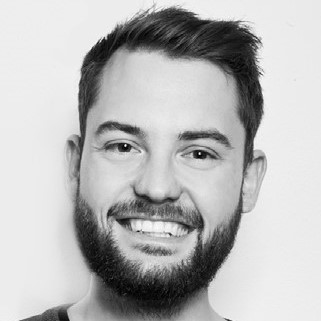 Philipp
Steinmetz
Web
Design

Freelance Creative
Director

Germany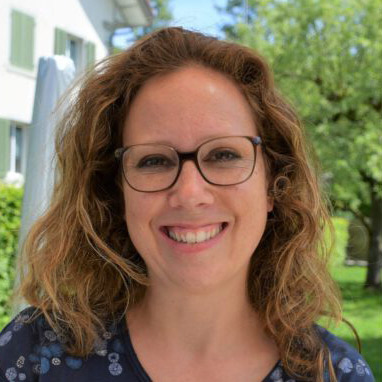 Anja
Kreitmeir
Accounting
Support

Procurement Clerk
Professional

Switzerland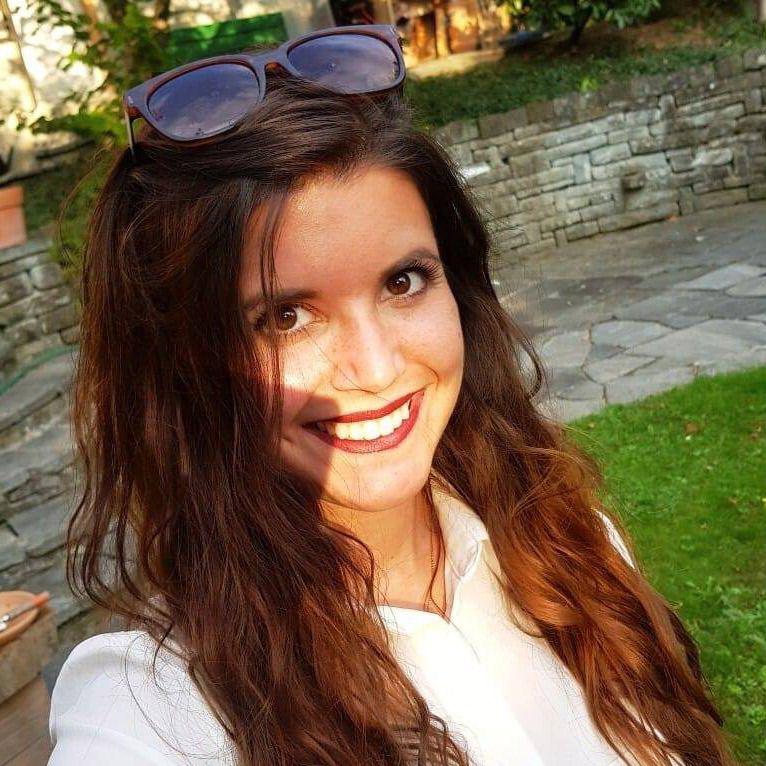 Manuela
Bieli
Communication
Support

MSc. Business

Administration
Switzerland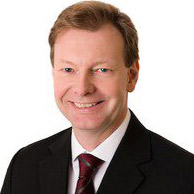 Markus
Veutgen
Marketing
Support

Self-
Employed

Germany/
Switzerland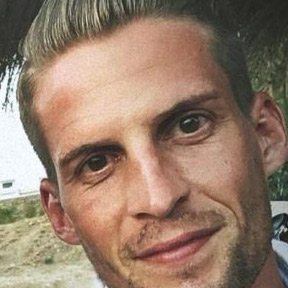 Remy
Madörin
General Project
Support

Account
Manager

Switzerland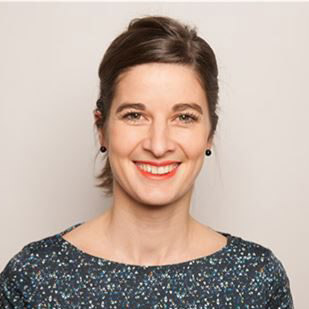 Vanessa
Neukirch
Project
Architect

Architect

Germany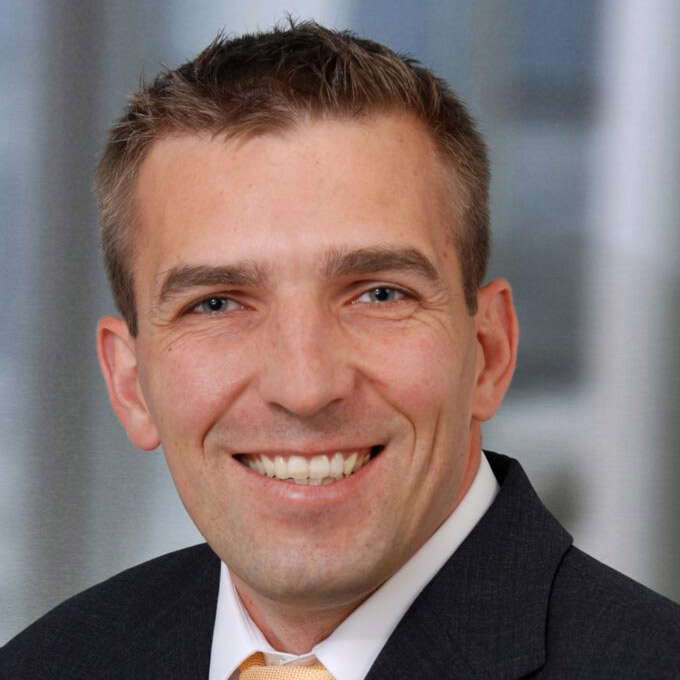 Ralph
Plennert
Fire Protection
Expert

Dipl. civil

engineer (FH)
Germany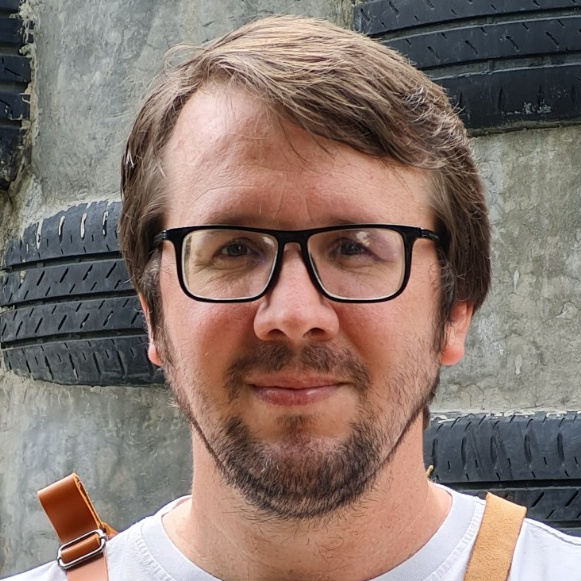 Ben
Dobbs
Precious Plastic
Expert

Plastic Recycling

Artisan
Indonesia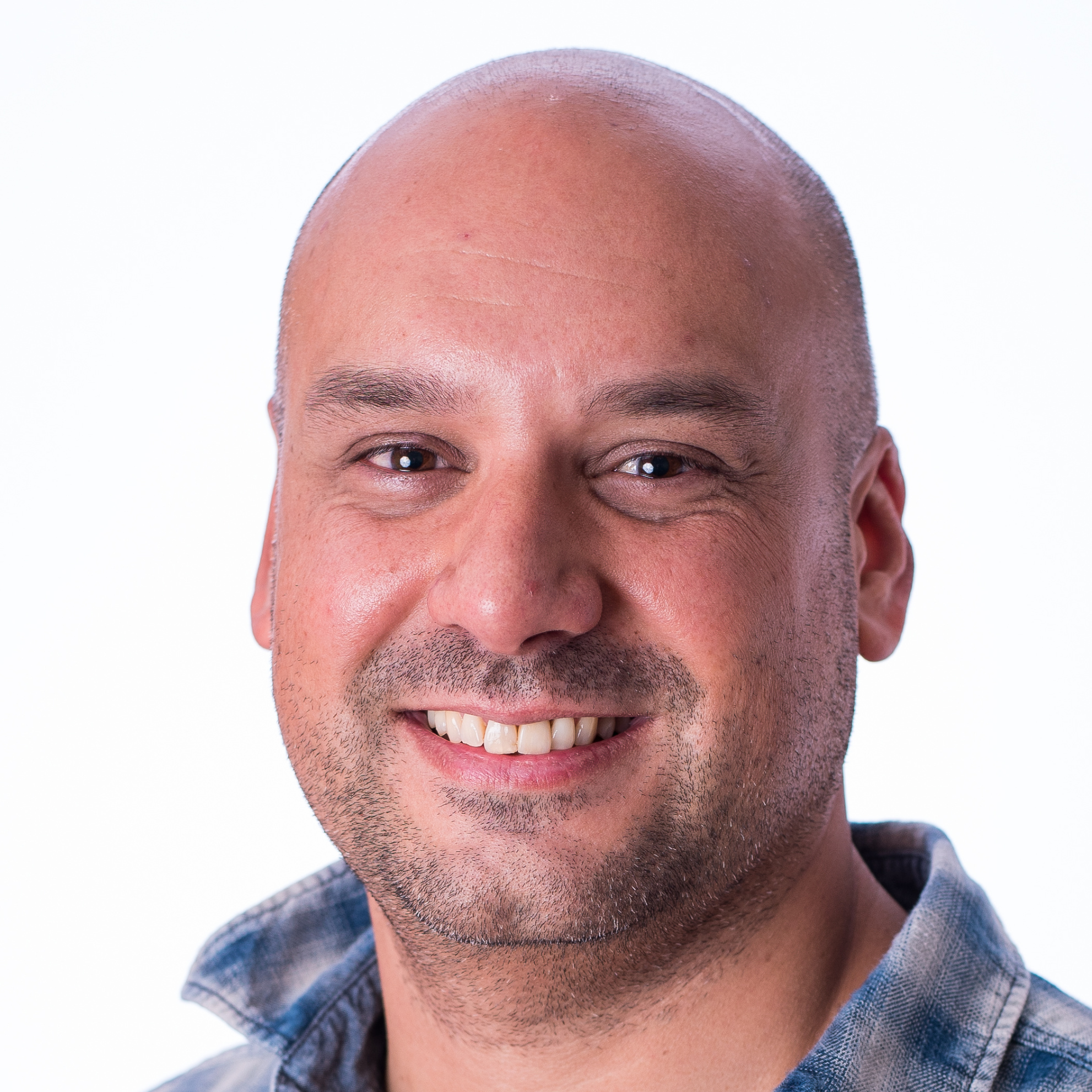 Silvio
Kern
Communication/
Web Support

Digital Platform
Manager

Switzerland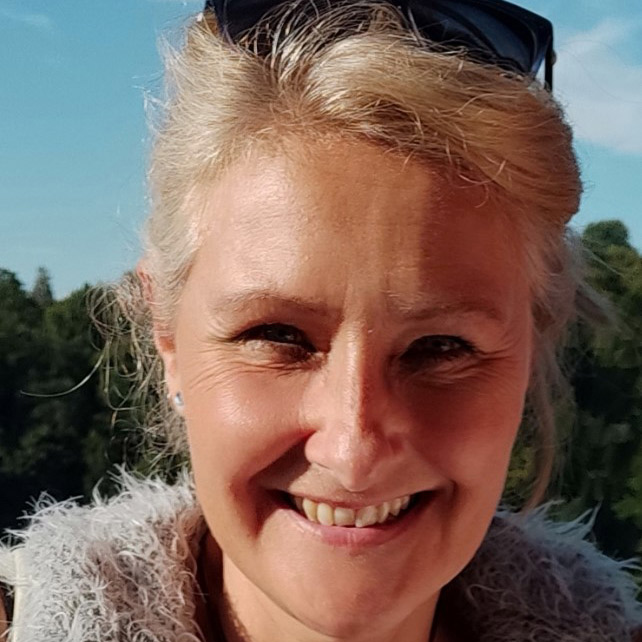 Alicia
Bustamante
Crowdfunding/
Fund Raising

Facility Management
Coordinator

Switzerland